Humans are at the top of the food chain. But to continue to be so, we need to understand that without a thriving eco-system below us, our own existence is in jeopardy.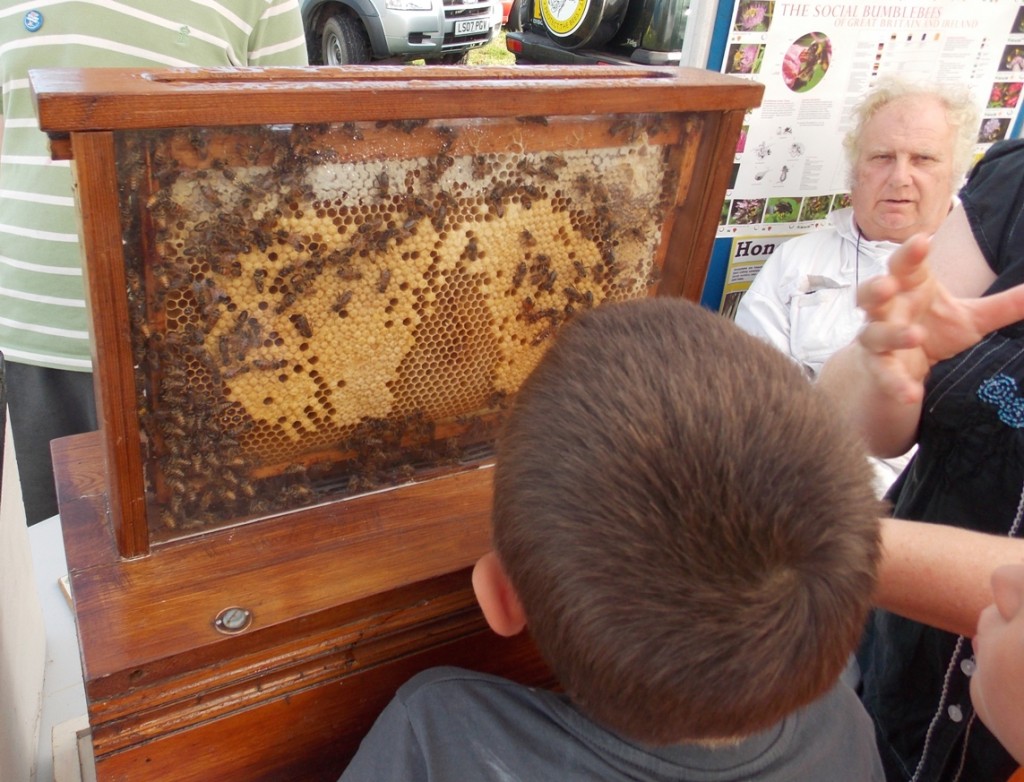 'If we and the rest of the back-boned animals were to disappear overnight, the rest of the world would get on pretty well. But if the invertebrates were to disappear, the world's ecosystems would collapse.' – Sir David Attenborough
There you have it – if we ruin the habitats of the smallest of critters, each rung of the food chain suffers. And I don't fancy living on a nutritious, vitamin enhanced tablet. Although I wouldn't say no to a food replicator – it's not going to happen. Even in Harry Potter's world you can't conjure food out of nothing!
The organisations doing their best to preserve our environment and the wildlife that inhabit it are always looking for more volunteers. If you'd like to Step up to Nature, this is where you'll find them:
Probably the most well known, the Royal Society for the Protection of Birds has been at the forefront of wildlife preservation for over 120 years.  Join them here.
"Our work is driven by a passionate belief that we all have a responsibility to protect birds and the environment. Bird populations reflect the health of the planet on which our future depends." – R.S.P.B
Bees have never really been popular – that whole sting thing can really put people off. But they're essential for pollination and need to be encouraged. Fill your garden with brightly coloured flowers to do this – or why not contact the Medway Beekeepers Association and arrange to visit an apiary to see these amazing creatures going about their beesiness. Sorry … had to be done!
The headquarters of The Kent Wildlife Trust is Tyland Barn, just off the A229 on the way to Maidstone. They were founded in 1958, and are the leading conservation organisation in Medway and Kent, dedicated to protecting wildlife and wild habitats for everyone to enjoy. Medway Smile is one of their Living Landscape schemes – why not get involved?
If I were to have a pet, a corn snake it would be. Or a gekko. I had a visit from a slow worm once – my youngest wandered in the living room, calmly telling me there was a snake in the kitchen. I figured it'd be a worm or a caterpillar but it was actually an 18 inch long slow worm. It was beautiful – if you come across one, let the Kent Reptile and Amphibian Group know – they're mapping where we see them and any others in this particular family.
Bats suffer similarly to bees – an association with vampires (which don't actually, you know, exist) means that people are scared of them. Which is daft, because they're completely adorable. The Kent Bat Group will be pleased to tell you all you need to know and the Friends of the Vines organises a Batty About Bats night every summer that you can take the kids along to.
As you may be aware, a badger cull may be carried out across England to try and stem Bovine TB. However, TV wildlife expert Simon King says there's no proof it will work and vaccination is the way to go. If you feel the same, the group to join is the East Kent Badger Group. For other mammals in Kent, there is, rather unsurprisingly, the Kent Mammal Group.
Everyone loves butterflies, don't they? Those pretty flutter-bys and their species siblings, moths, have their own devotees too – visit Kent Moths here and download a pack to make your garden butterfly friendly.
Working hard with the RSPB to stop the threat of an airport to our wildlife anywhere in the vicinity of North Kent and the Thames Estuary, The Friends of North Kent Marshes have been on the case for over ten years now – since the last airport plans were thrown out. If you believe in their cause, find them here.
The Medway and Swale Estuary Partnership exist to address issues affecting the economic, environmental and social well being of the estuary. They comprise wildlife groups, councils and other agencies making communications amongst them much more effective when it comes to decision making. They're currently looking to recruit Friends of the Marine Conservation Zone – and if you've a photo of the estuary, submit it there – you may see it on the website.
Medway's open spaces and parks are also havens for the local flora and fauna, with regular events held to nurture respect and love for our wildlife. Treat the kids to real life interaction where no hand controls are required.